Model Number: U4120
Regular price
$299.99 USD
Sale price
$299.99 USD
Regular price
$549.99 USD
Unit price
per
Expected to arrive in Mid-December 2023, shipments will commence thereafter.
Top 5.1.2 Channel True Dolby Atmos Soundbar
360° ASL-AcousticSync Technology
4K HDR Passthrough
High Performance Up-firing Speakers
Honeycomb Structure Diaphragm
View full details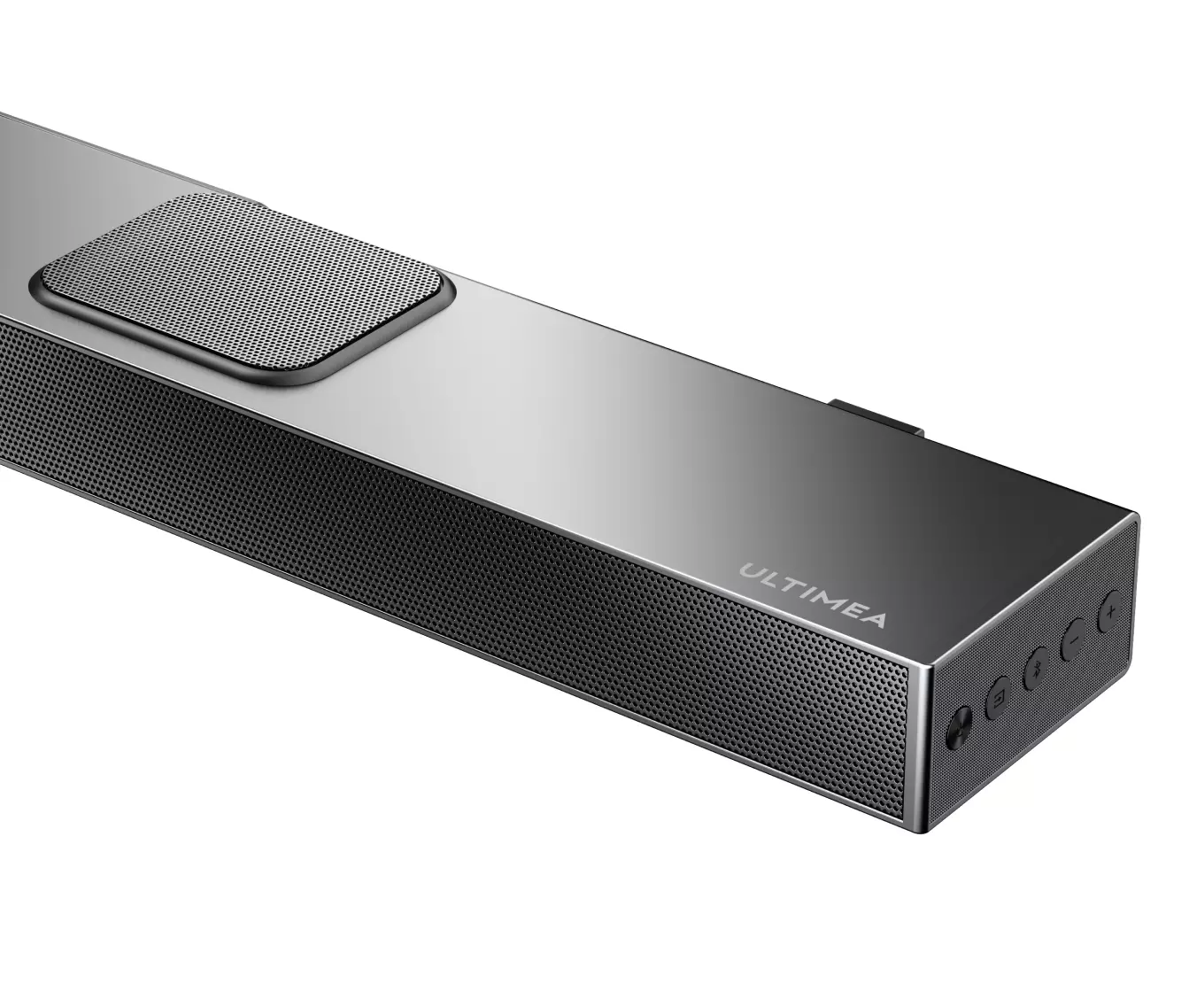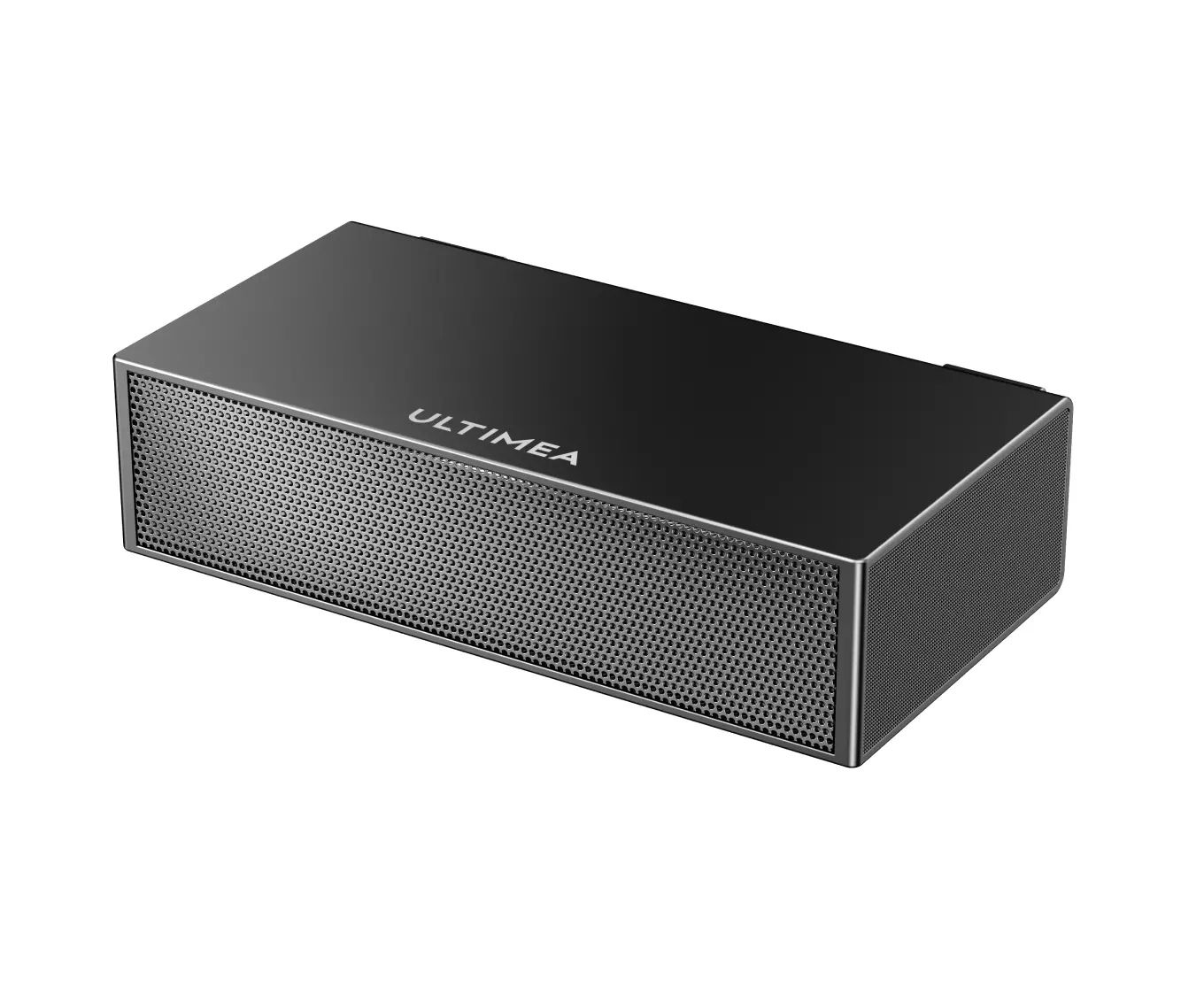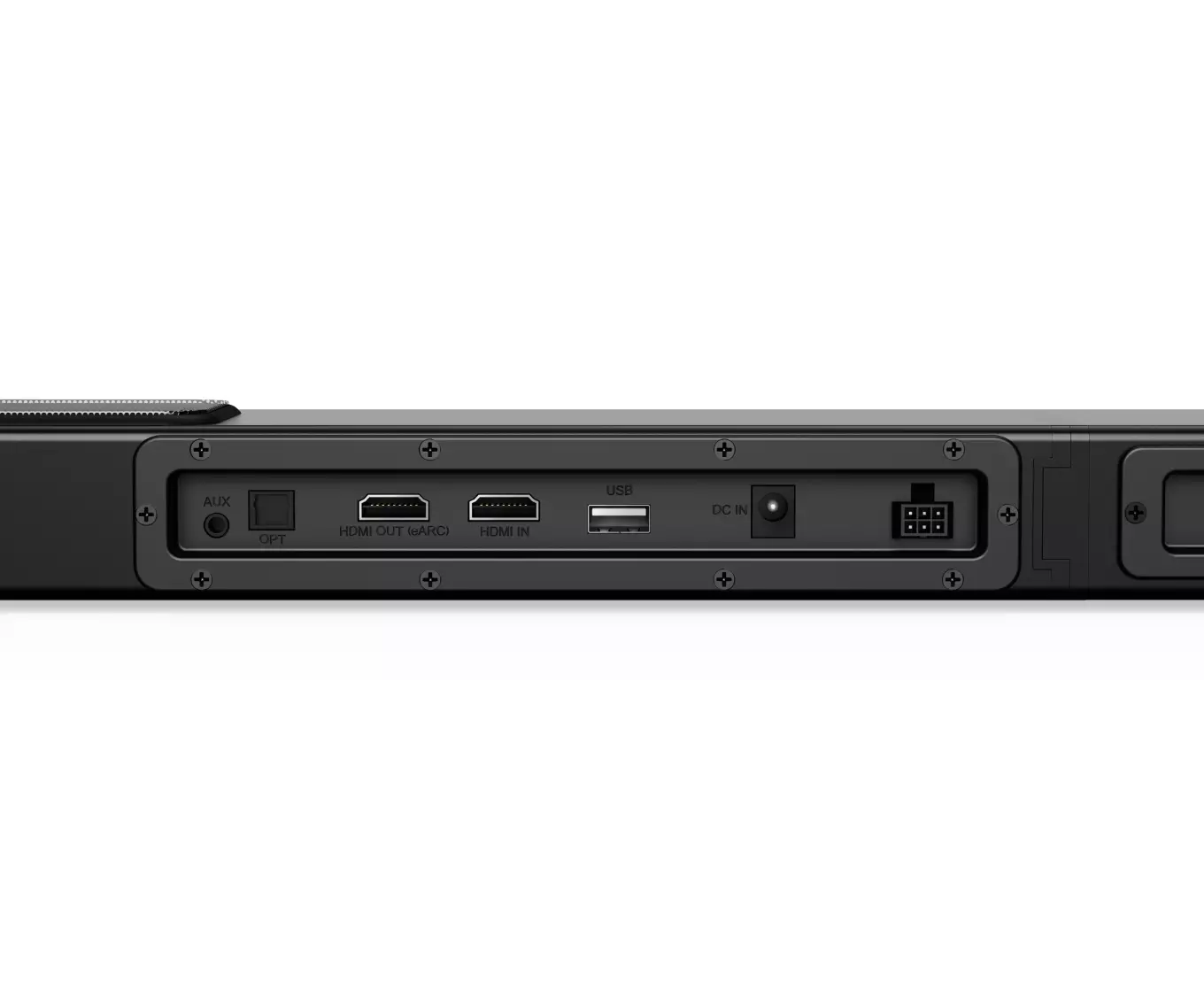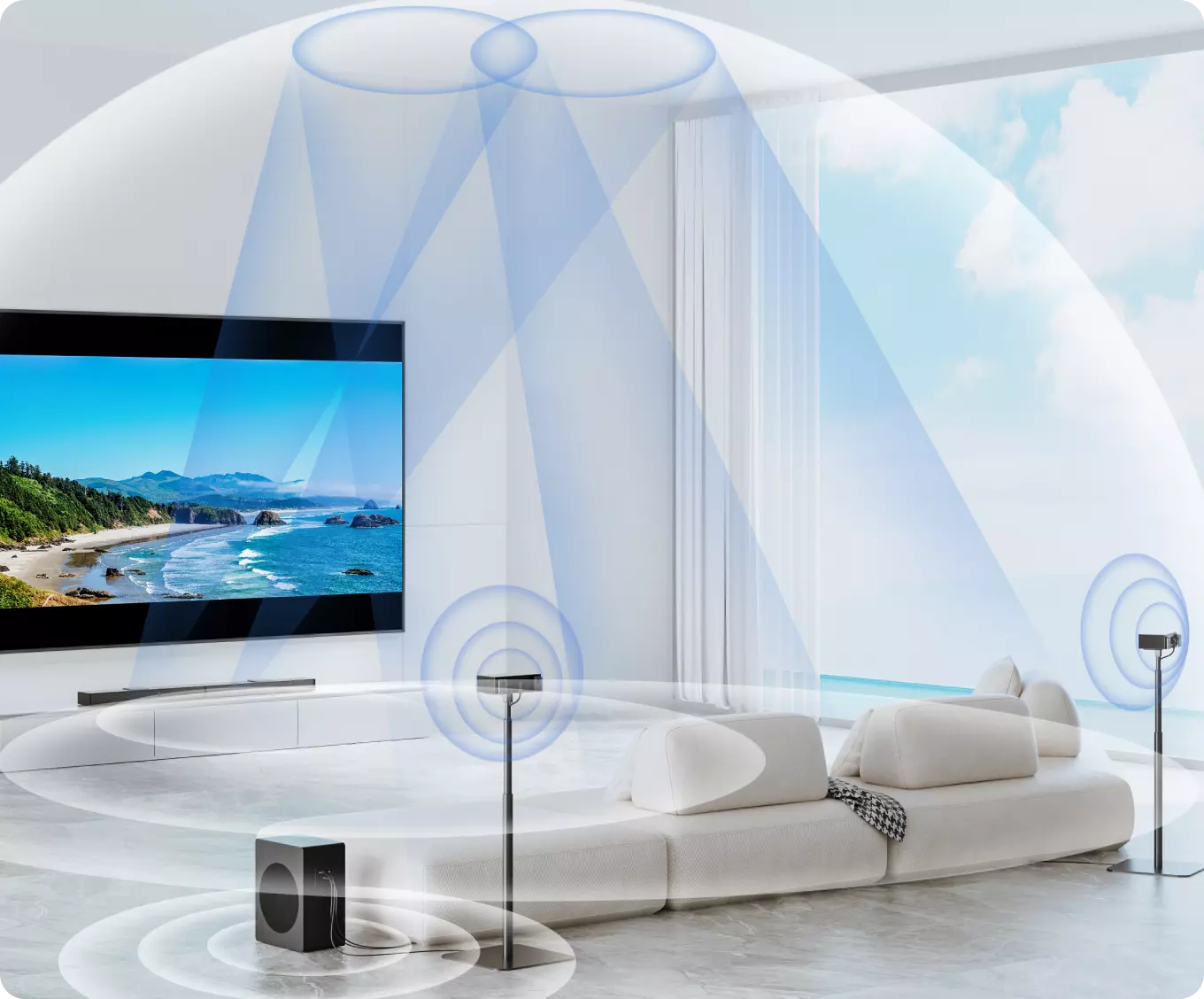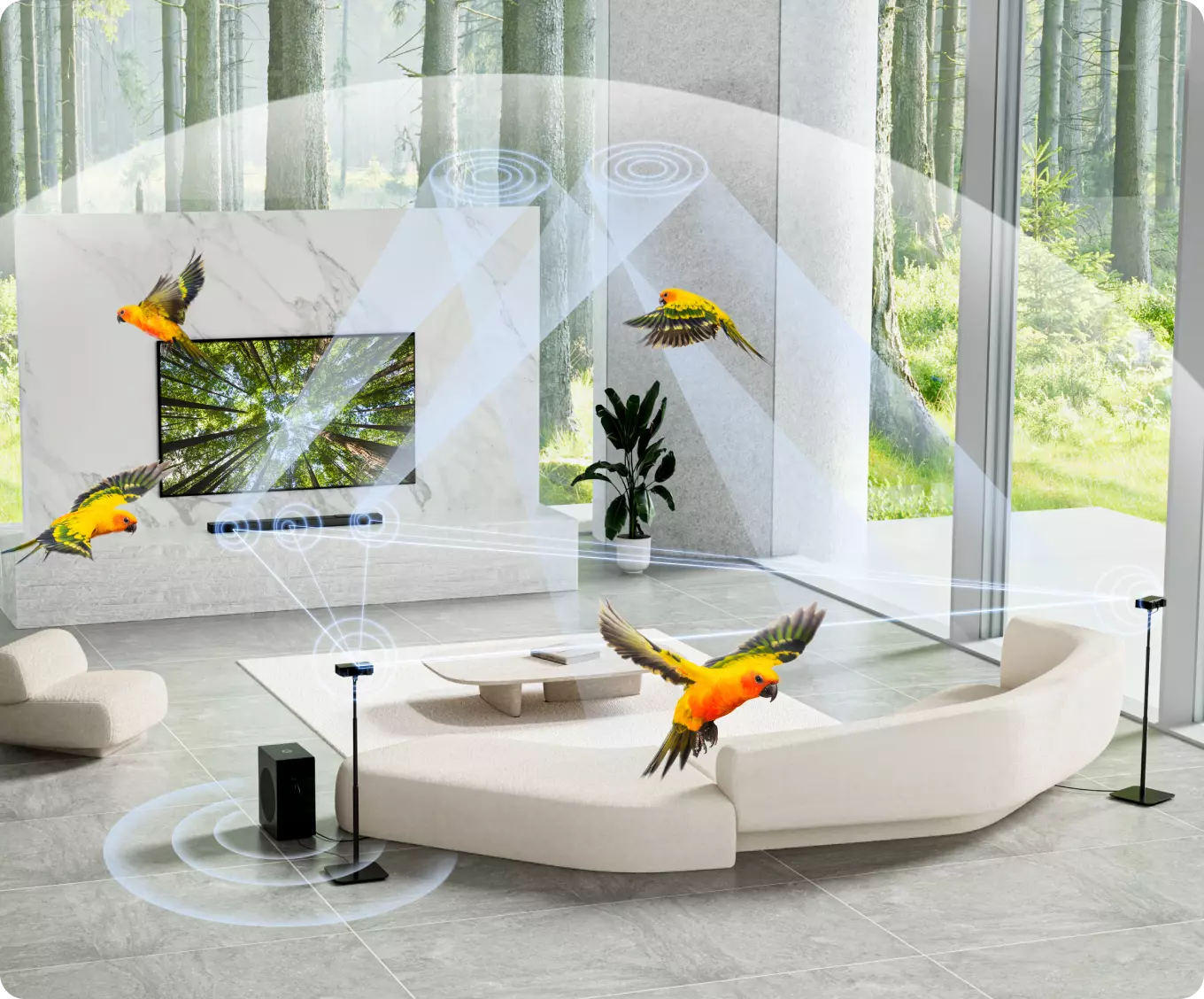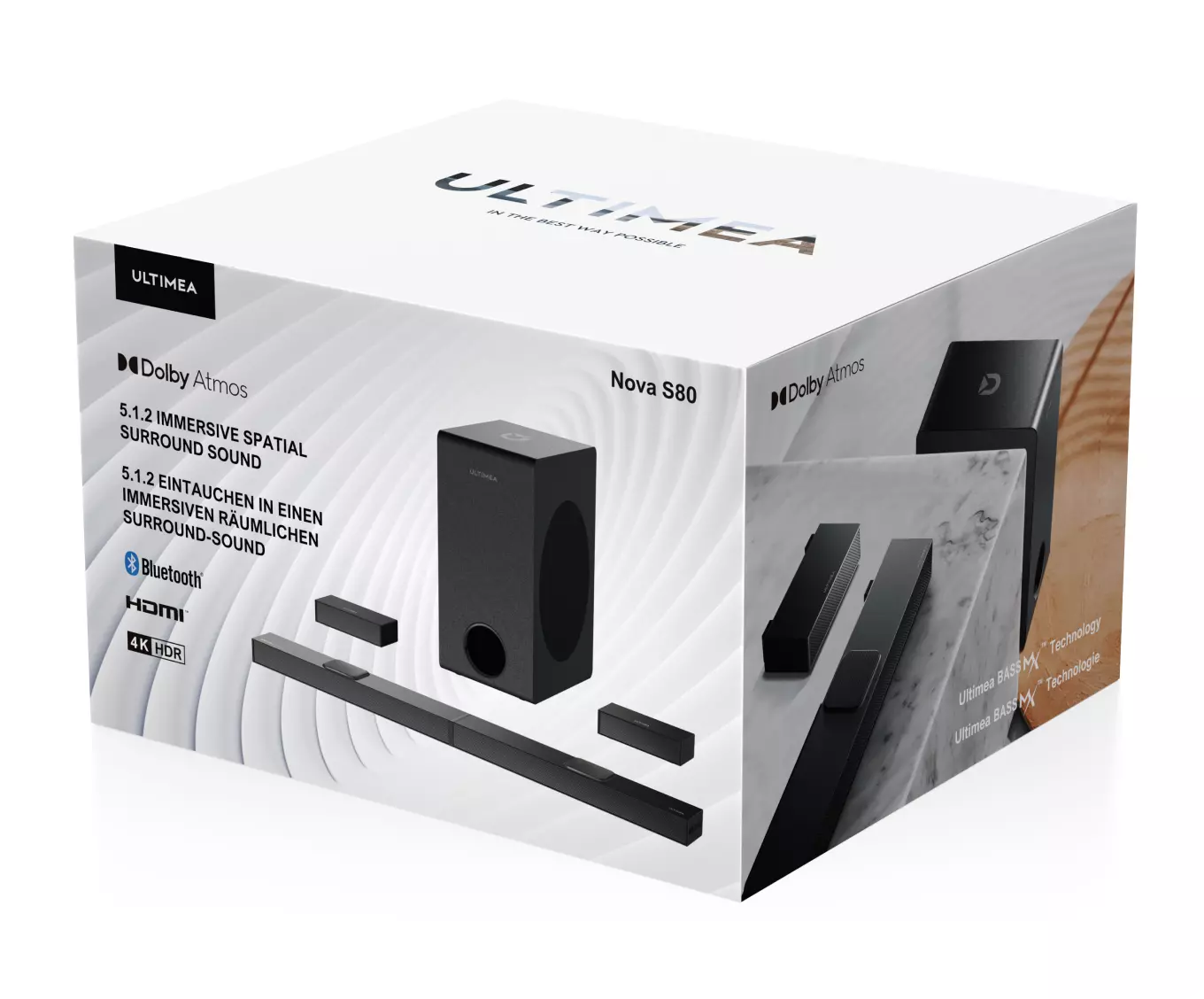 Nova S80 5.1.2 Soundbar Pre-Order
Regular price
$299.99 USD
Sale price
$299.99 USD
Regular price
$549.99 USD
Unit price
per
Overview
Kit Includes
Specs
Reviews
True 5.1.2 Dolby Atmos VS TV Sound
Dolby atmos with up-firing speakers for more realistic and encompassing surround sound.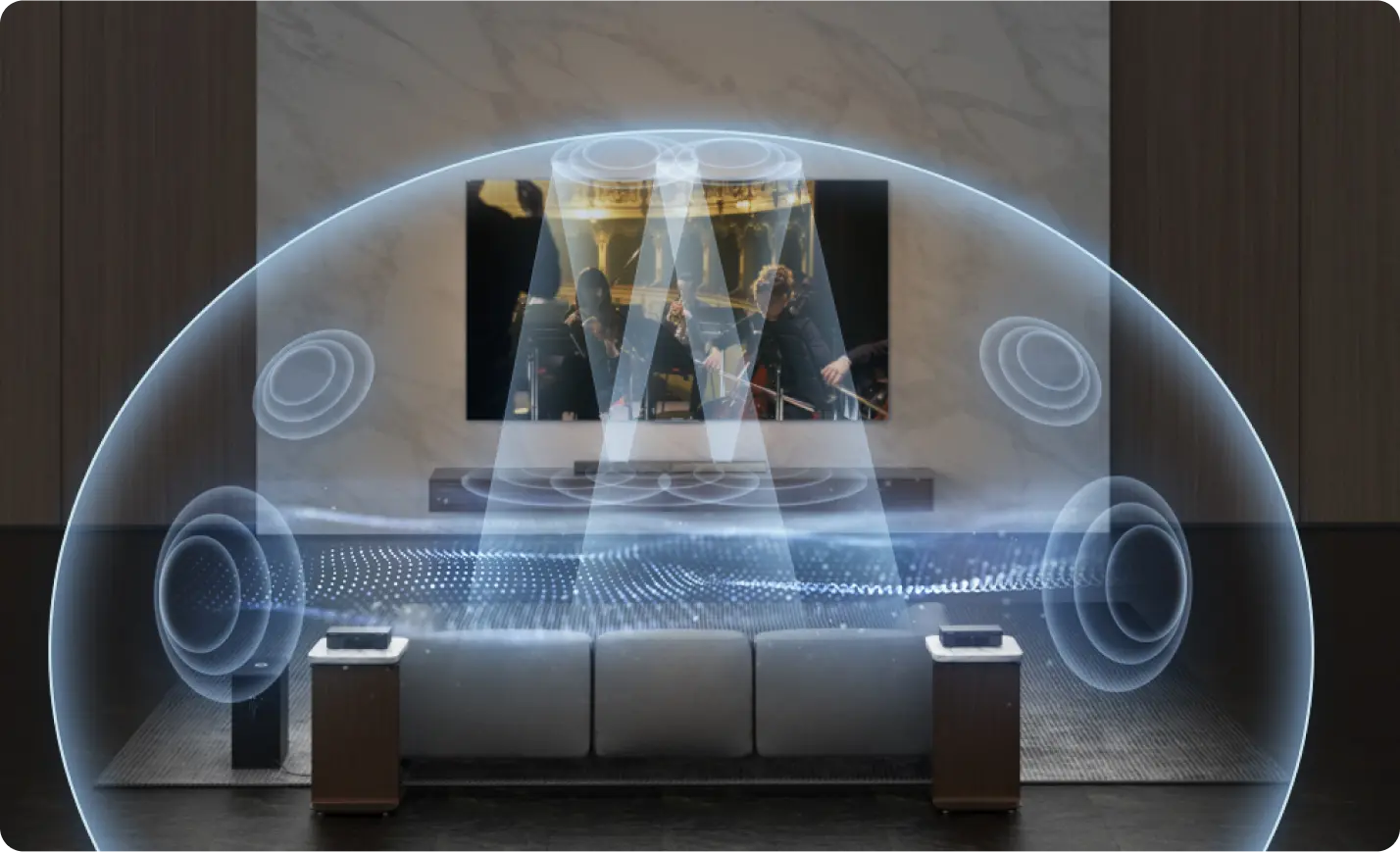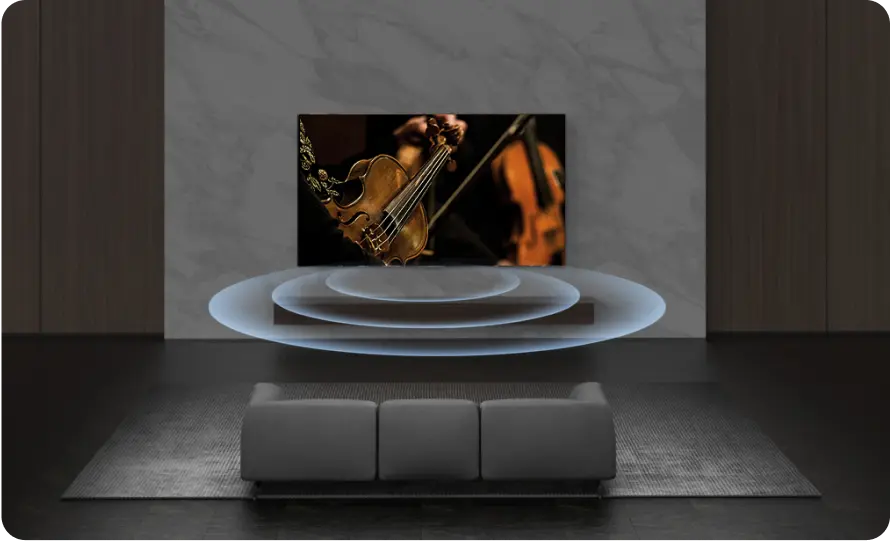 Experience Crystal Clear Dialogue
Nova S80 produces sound with remarkable precision and finesse, capturing nuanced details with exceptional accuracy.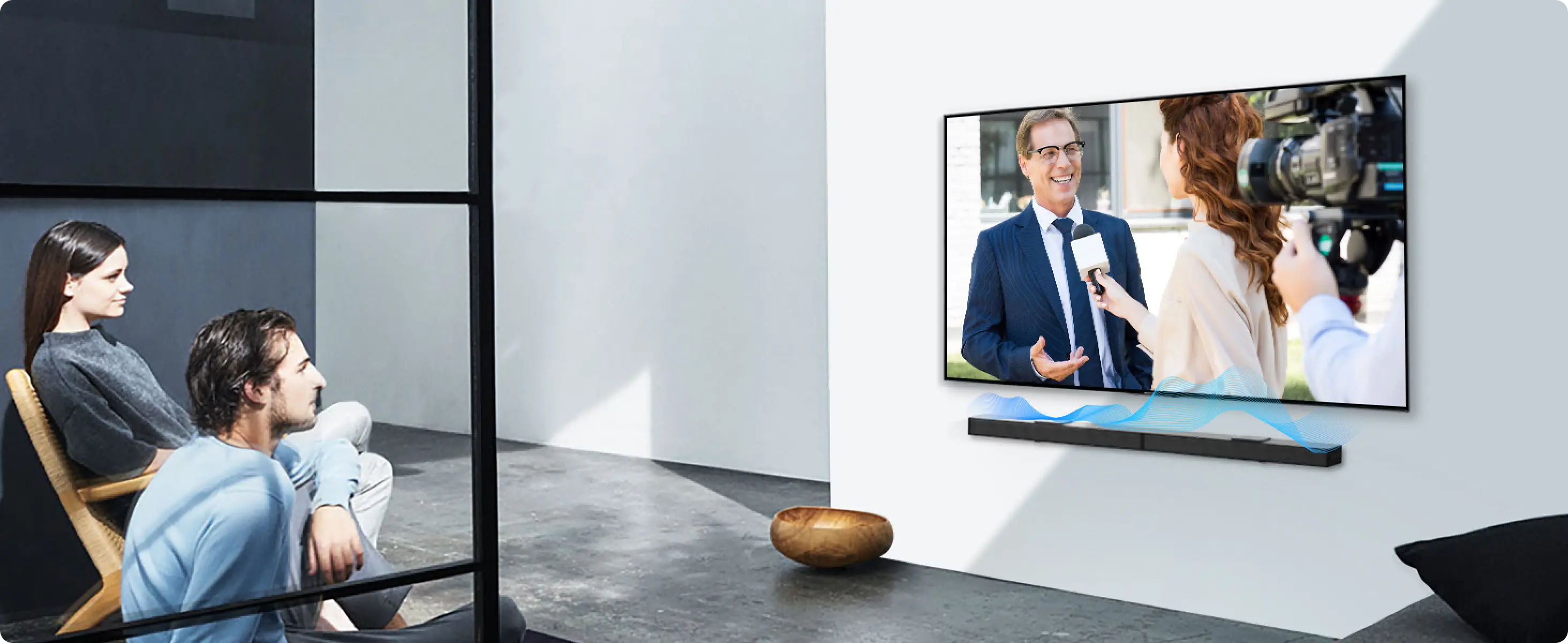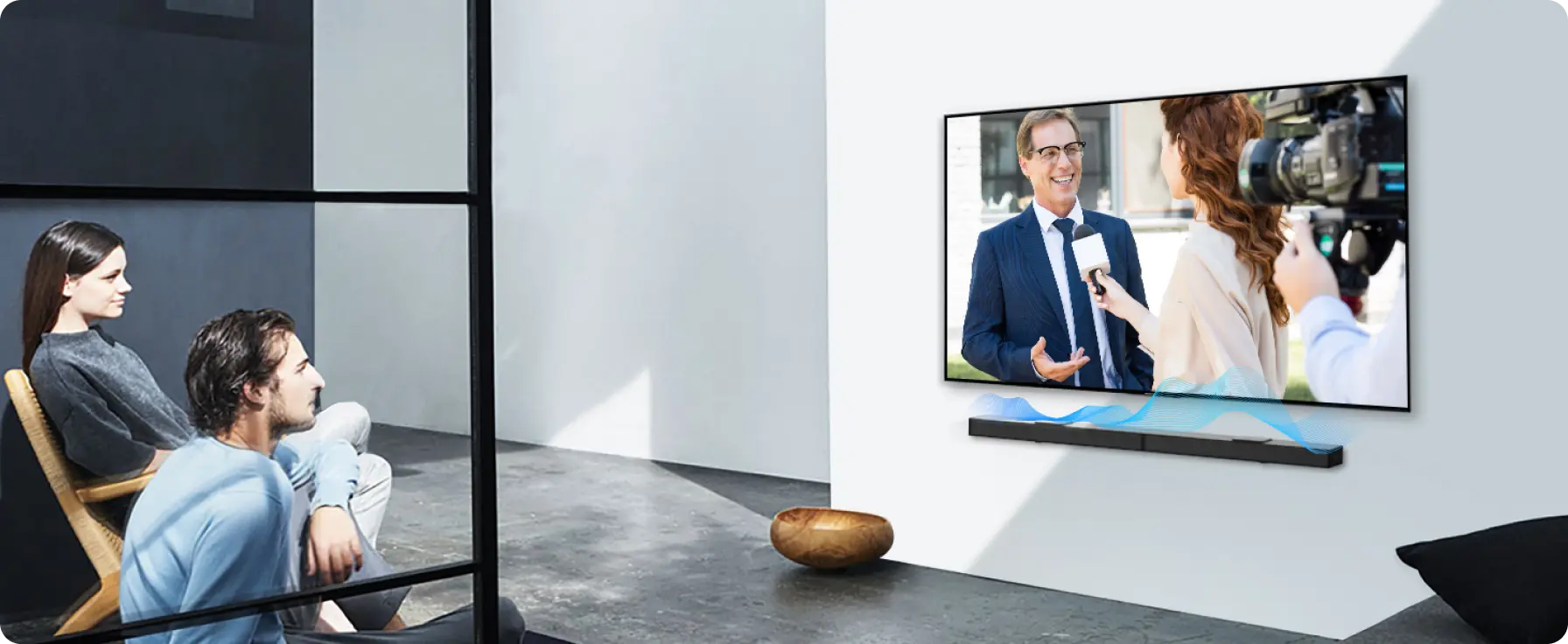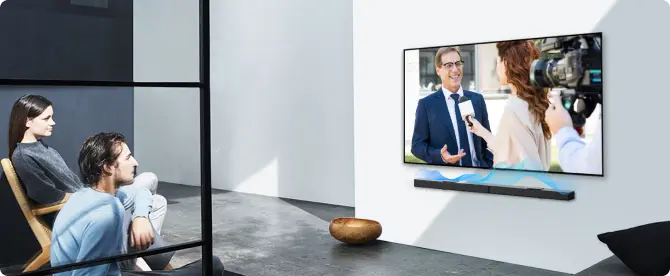 8" Wireless Big Subwoofer
Experience the awe-inspiring sound with deep bass and powerful audio, captivating your senses and stirring your soul.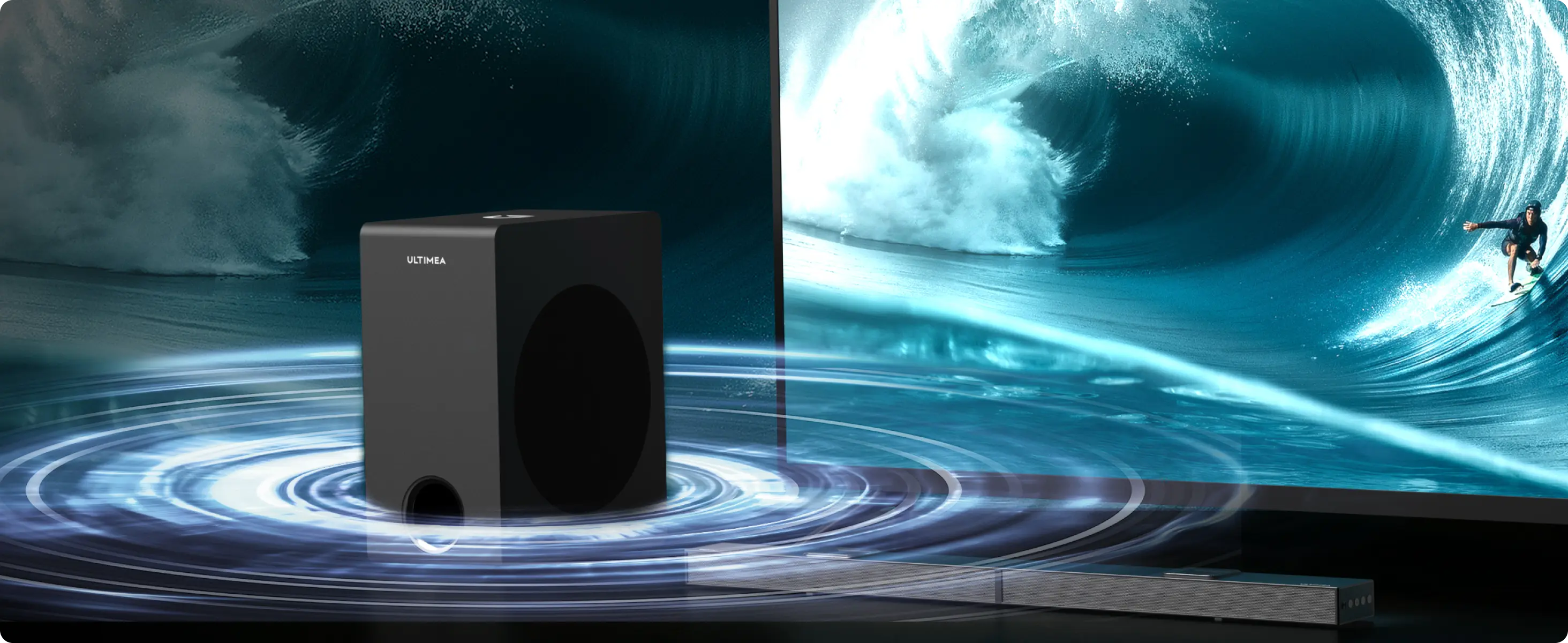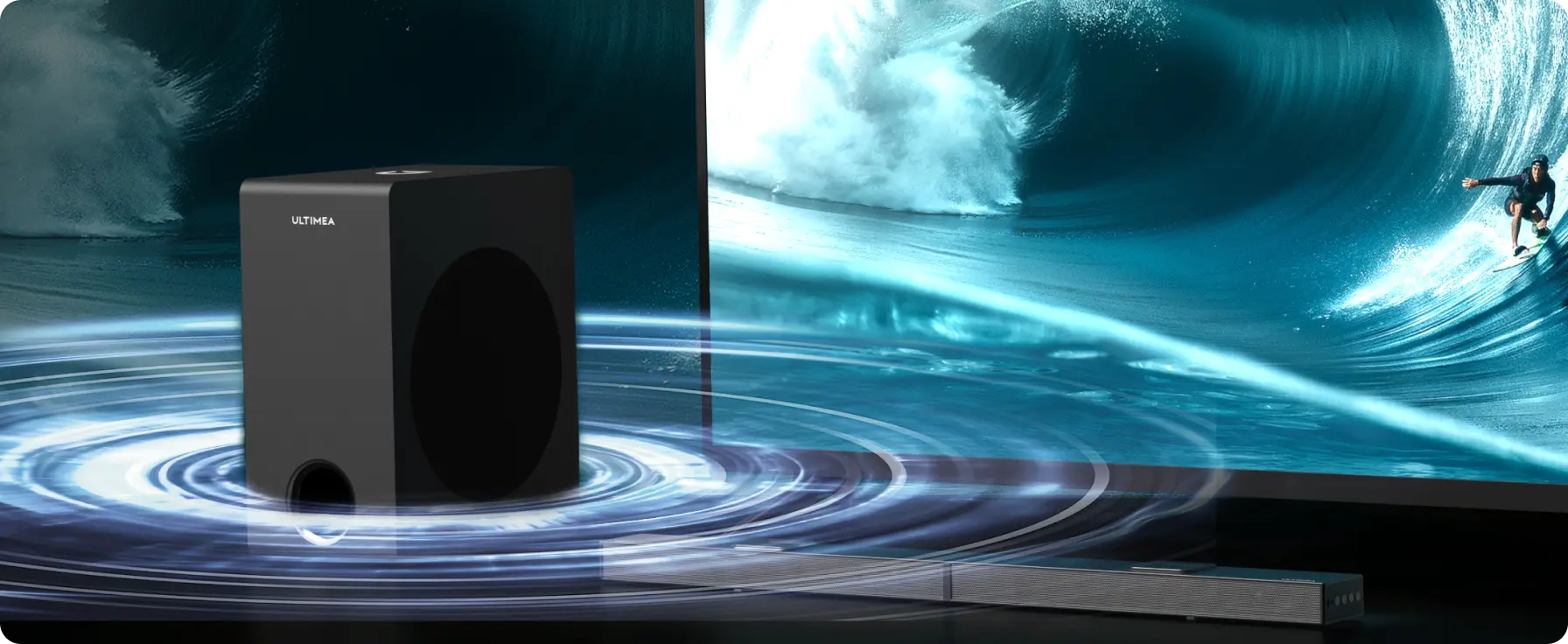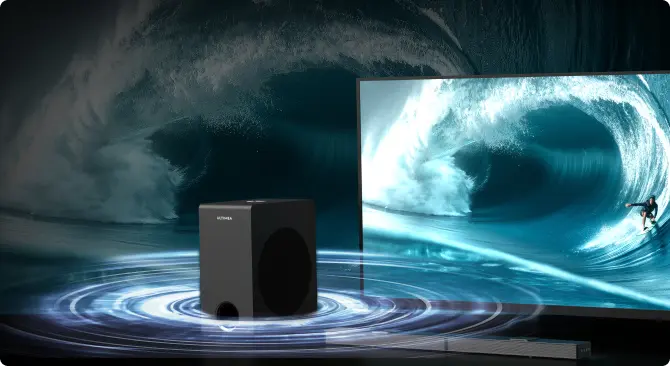 Top-level Dolby Atmos Decoding Technology
Immerse in unrivaled surround sound through Dolby Atmos, unfolding an auditory feast of exquisite brilliance.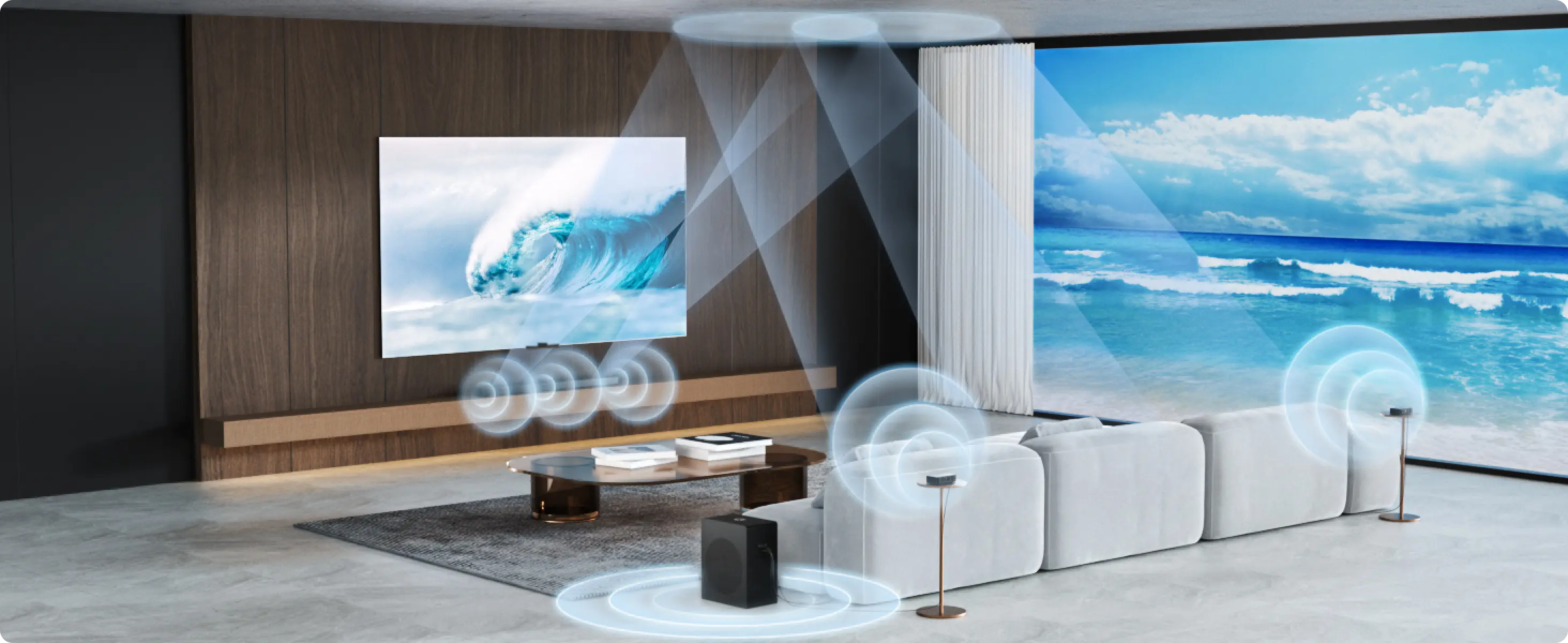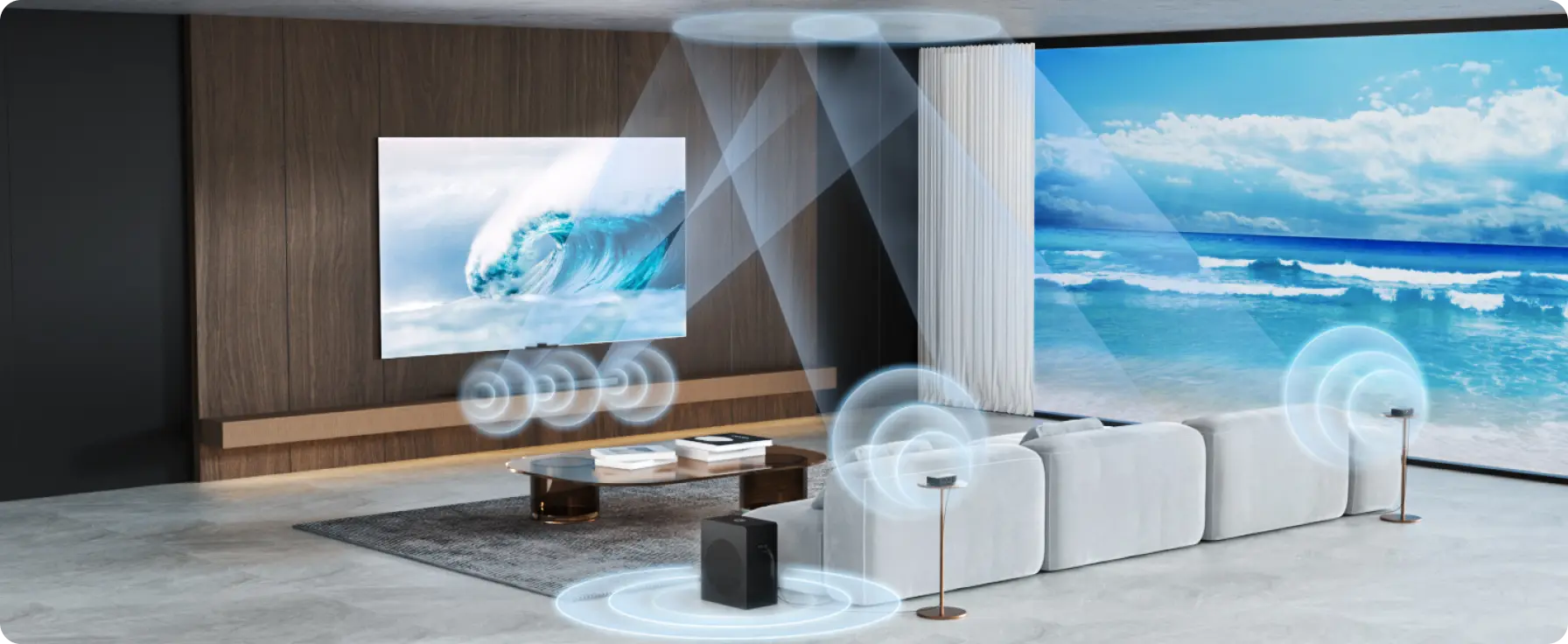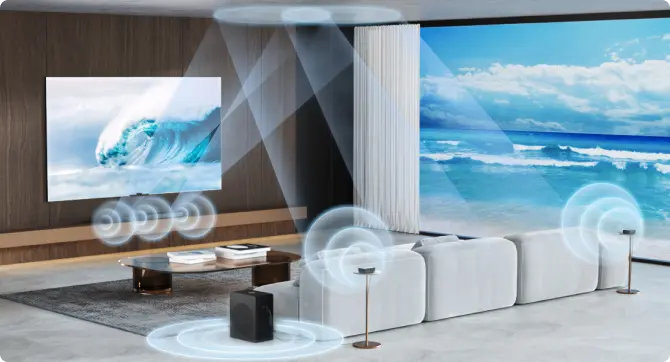 Bluetooth 5.3 Wireless Connection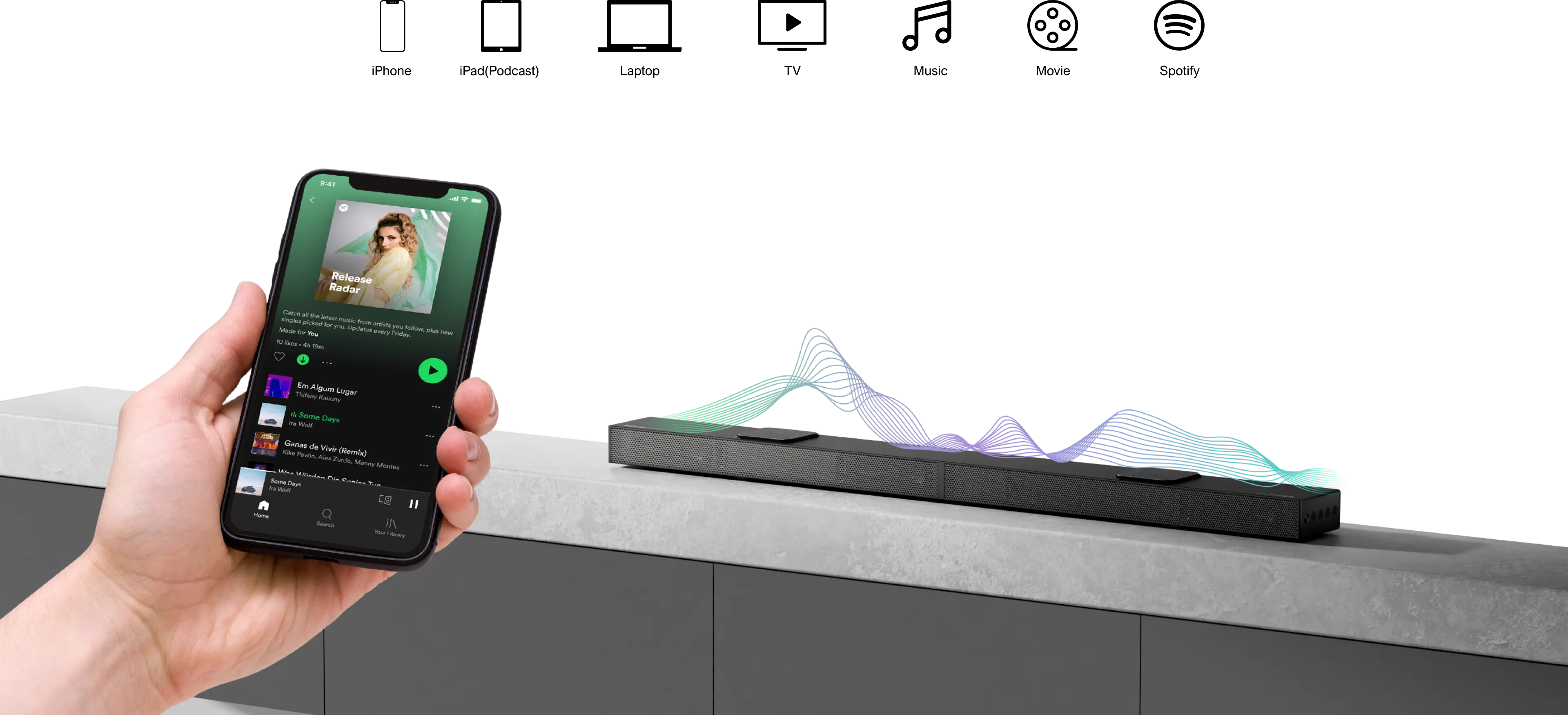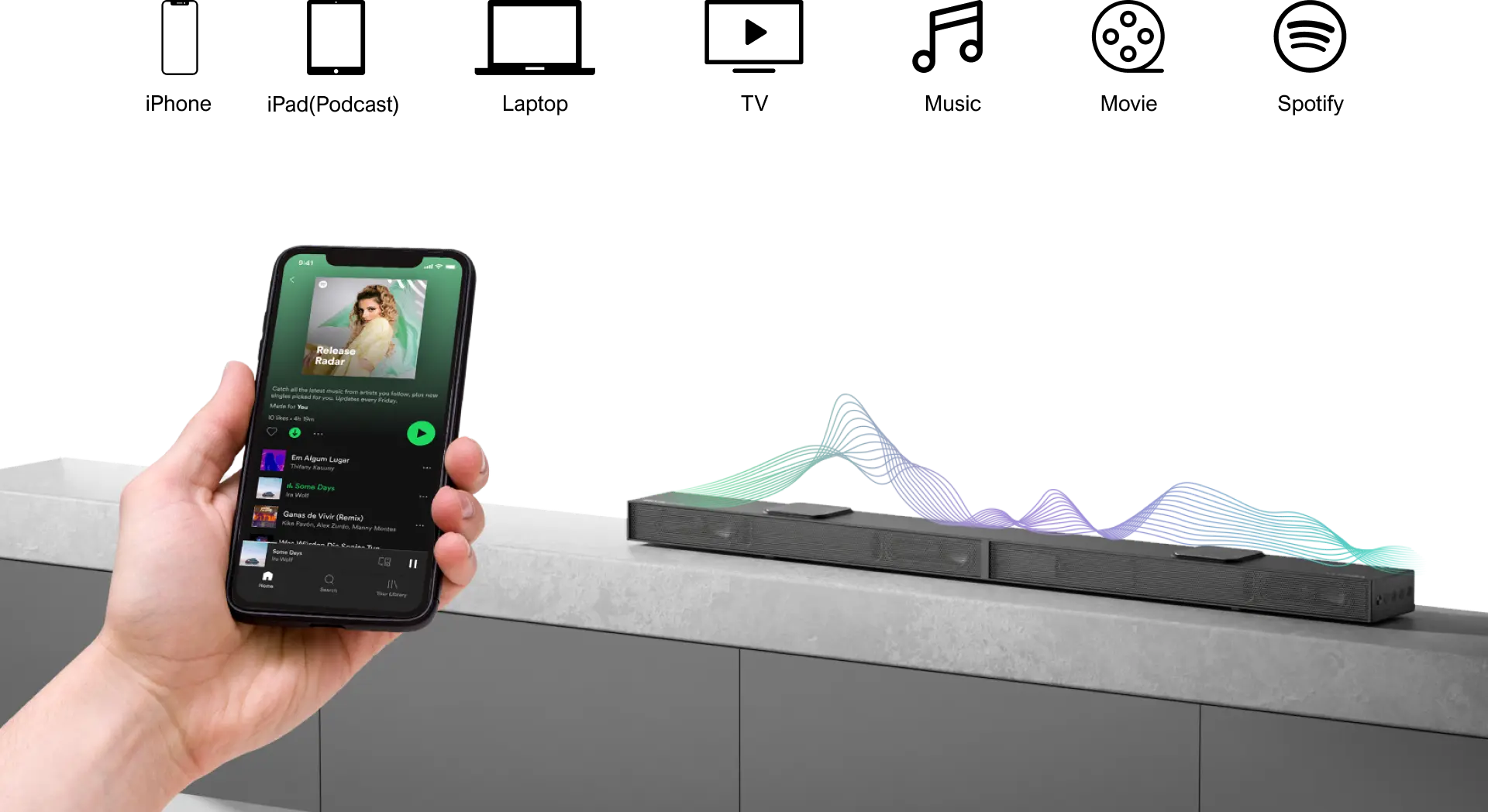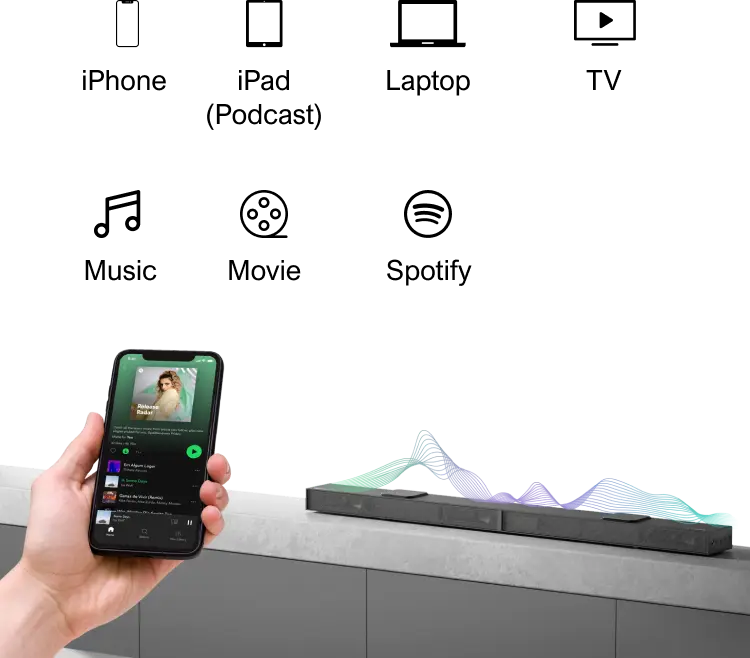 HDMI eARC/ HDMI IN
Effortlessly connects to a variety of devices, including 4K Smart TV.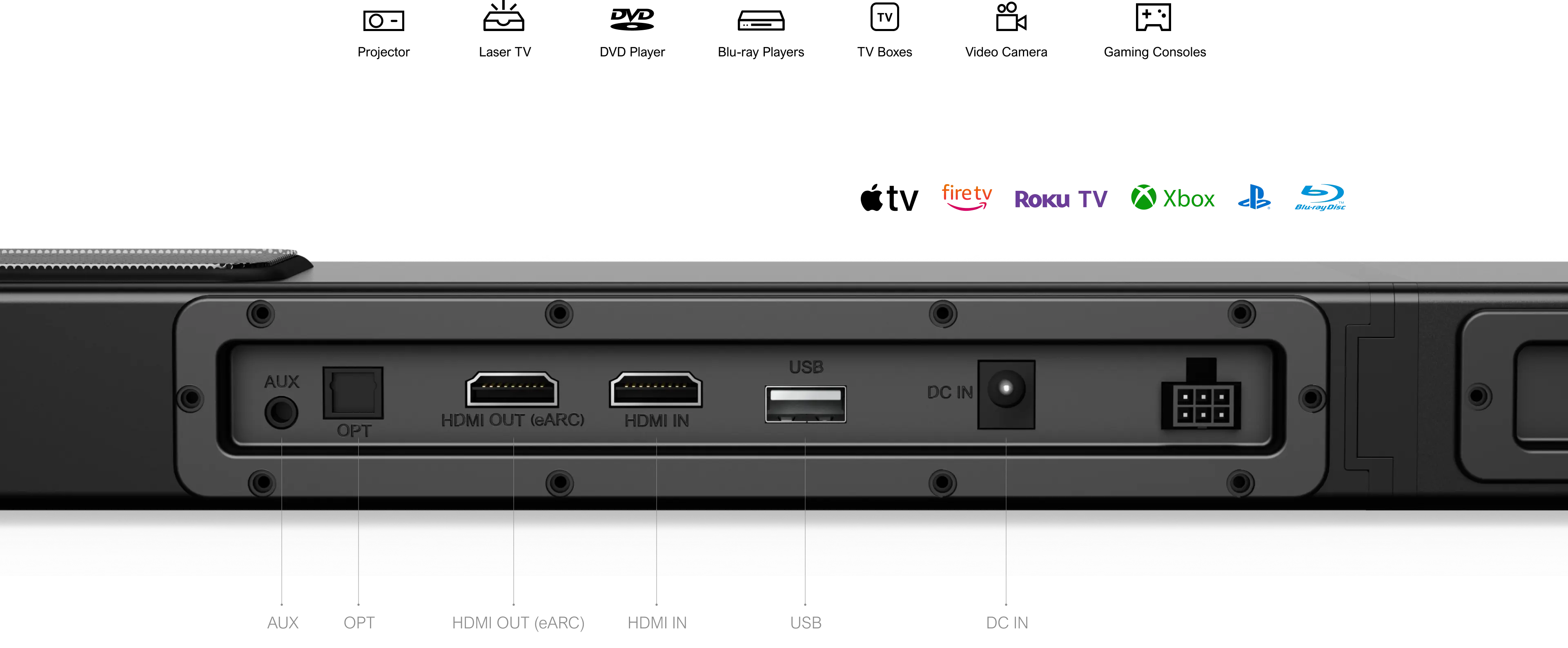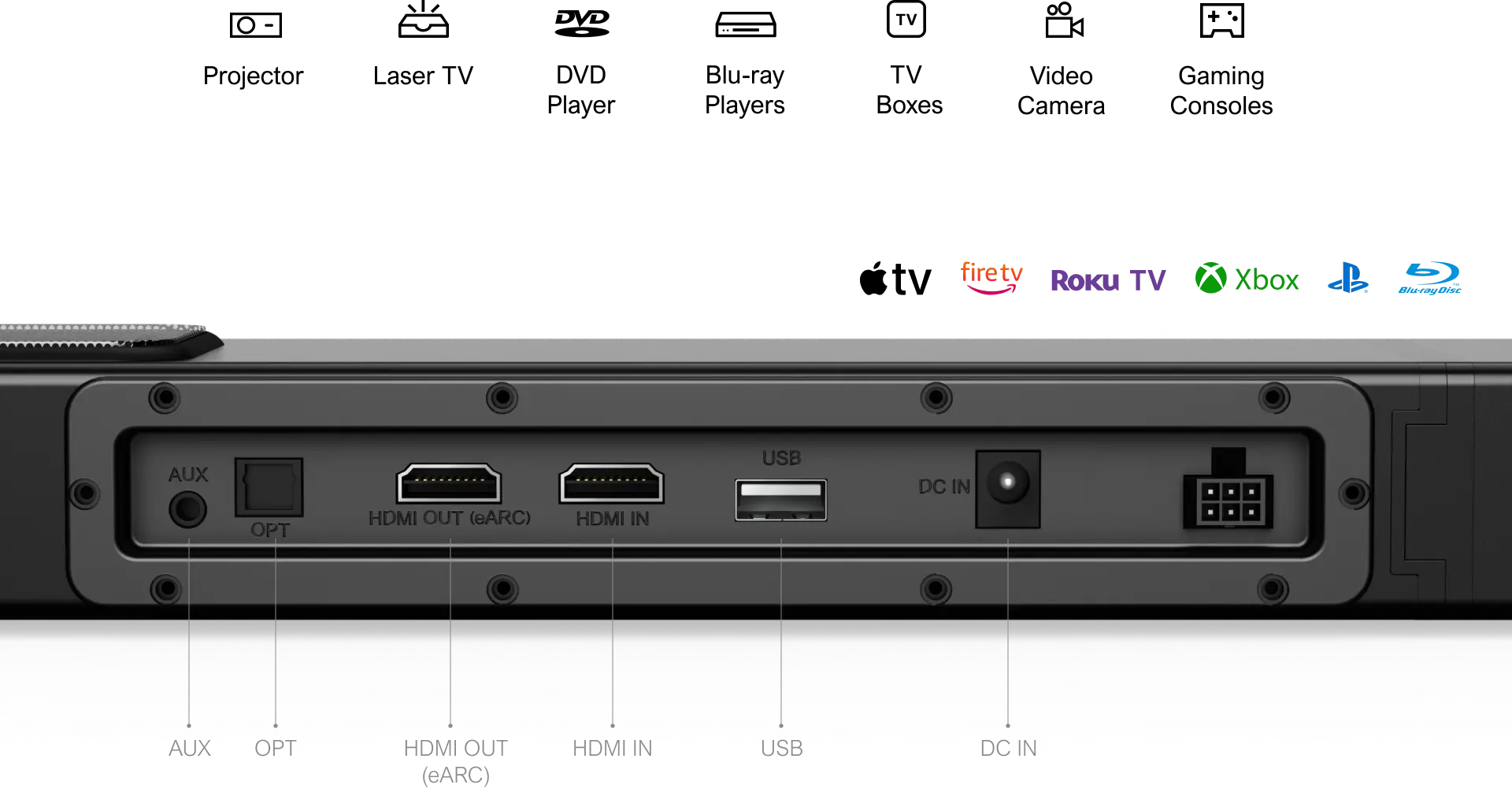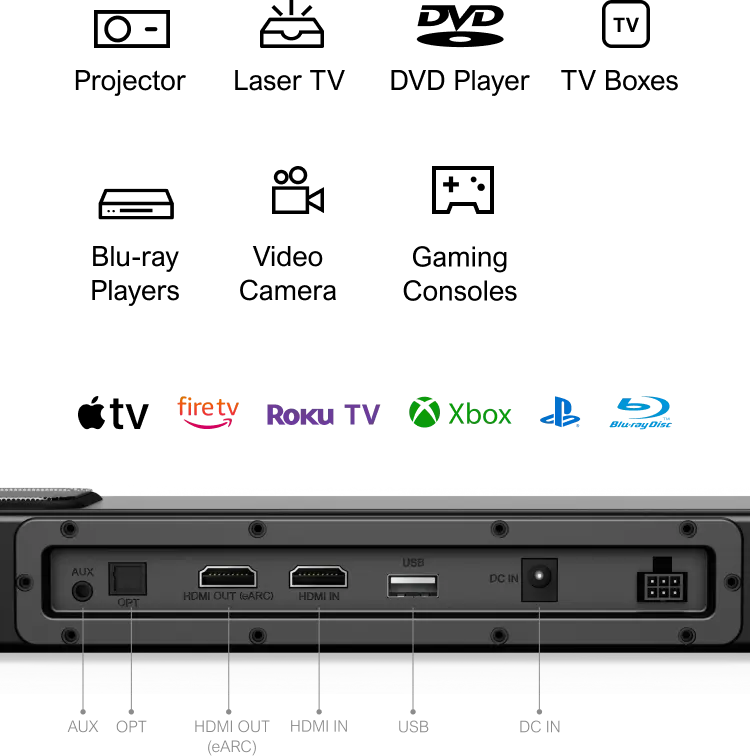 Kit Includes

×1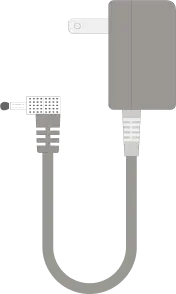 Power Adaptor
×1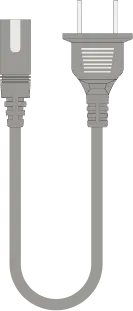 Subwoofer Power Cable
x1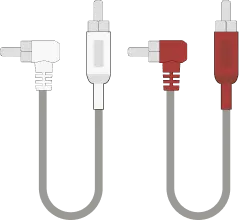 Stereo RCA to RCA Cable (6m)
×1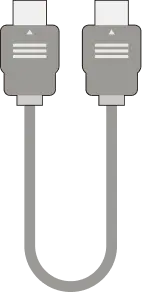 HDMI Cable
×2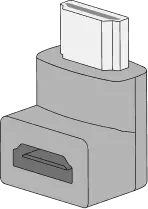 HDMI Adaptor
×1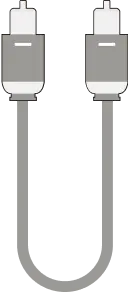 Digital Optical Cable
×1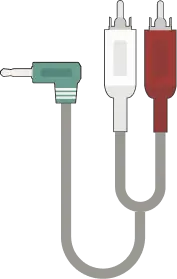 Stereo 3.5mm to RCA Audio Cable
×1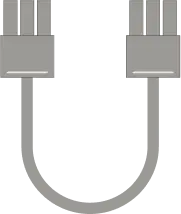 6-Pin Cable for Soundbar Connection (100mm)
×1

Remote Control
×12

Wall Mounting Kit
×6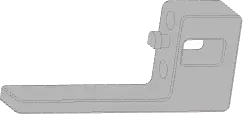 Wall Bracket
x1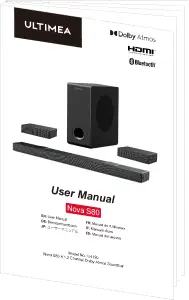 User Manual
x1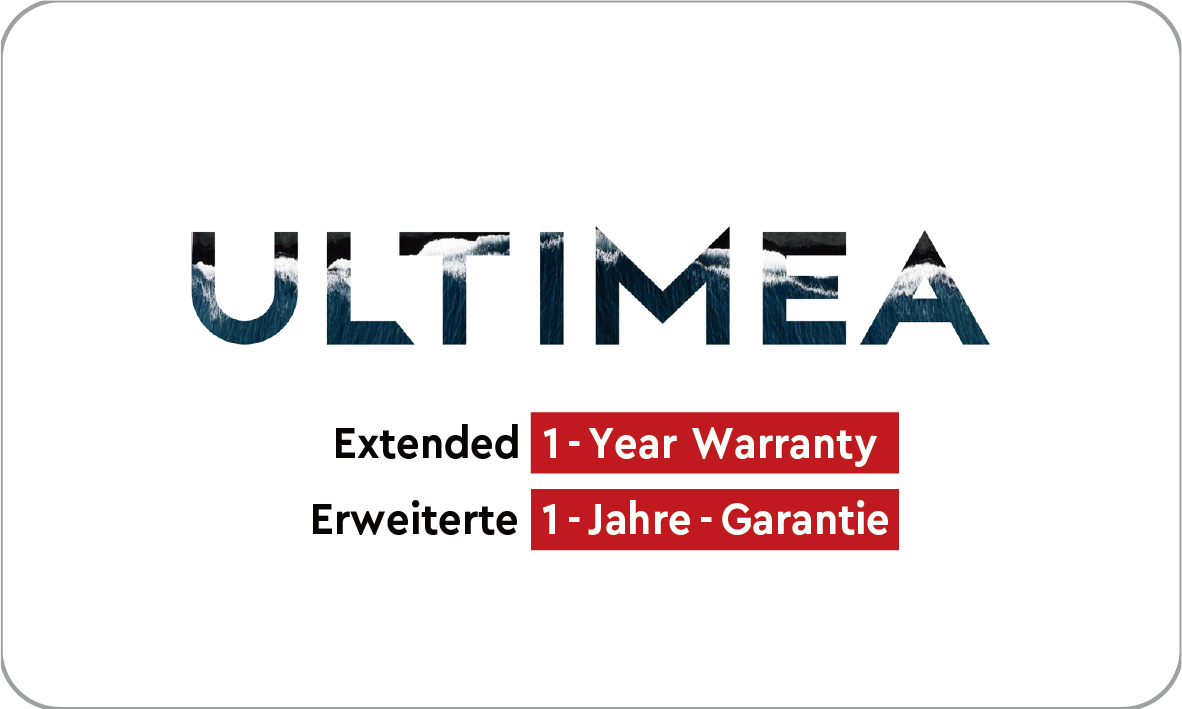 Warranty Card
Speaker Channels
5.1.2
Total Number of Speakers
8
Drivers
3" x 3 + 1.7" x 2 (Soundbar)
3" x 2 (Surround Speakers)
8" x 1 (Bass)
Remote Control Type
IR Signal
Listening Modes (EQ)
Surround, Dialogue,
Bass Max, Standard
Frequency Range
35Hz-18kHz
Max Sound Pressure Level
>105dB
Signal-to-Noise Ratio
AUX≥75dB
HDMI, OPTICAL, BT, USB≥88dB
Distortion
<1%
Static Noise
≤38dB
Dolby Atmos
Yes
HDMI ARC
x 1
Optical
x 1
3.5mm-RCA
x 1
6-pin cable
x 1
AC Cable
x 1
USB Port
x 1
Bluetooth
BT5.3
Power Input
24V/2.5A
Soundbar Dimensions
15.7(W) x 1.5(H) x 3.5(D) in x 2
400(W) x 38(H) x 90(D) mm x 2
Soundbar Weight
2.9lbs / 1.3kg
Subwoofer Dimensions
15.2(W) x 12.4(H) x 7.5(D) in
385(W) x 315(H) x 190(D) mm
Subwoofer Weight
10.8lbs / 4.92kg
Surround Speakers Dimensions
6.1(W) x 3.2(H) x 1.5(D) in
150(W) x 82(H) x 38(D) mm
Surround Speakers Weight
0.5lbs / 0.24kg
Packaging Dimensions
18.6(W) x 16.9(H) x 12(D) in
472(W) x 430(H) x 306(D) mm
Total Weight
Net Weight: 16.5lbs / 7.5kg
Gross Weight:19.8lbs / 9kg