Extended Warranty Registration
After submitting this form succussfully, the products you purchase will be extended 1-year warranty automatically.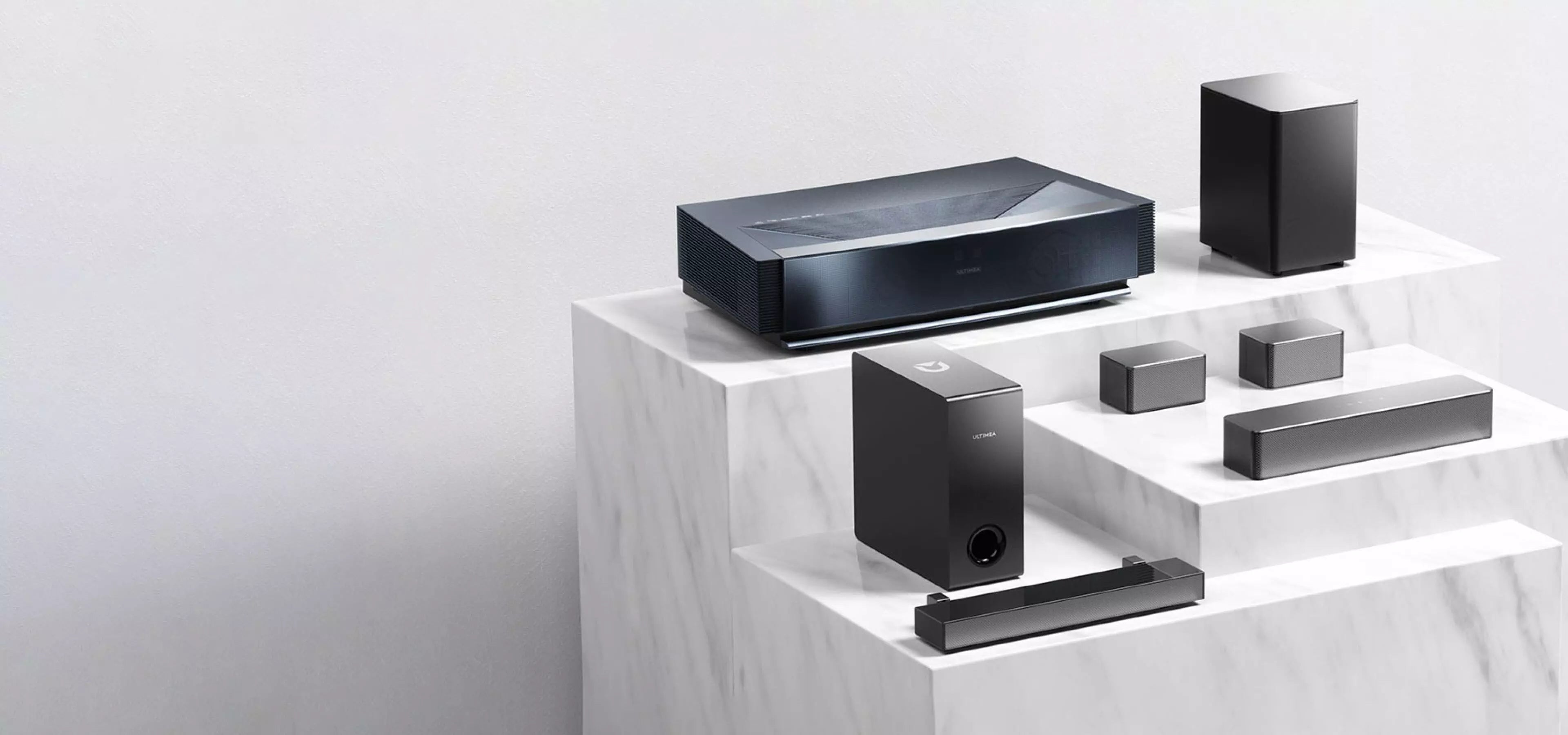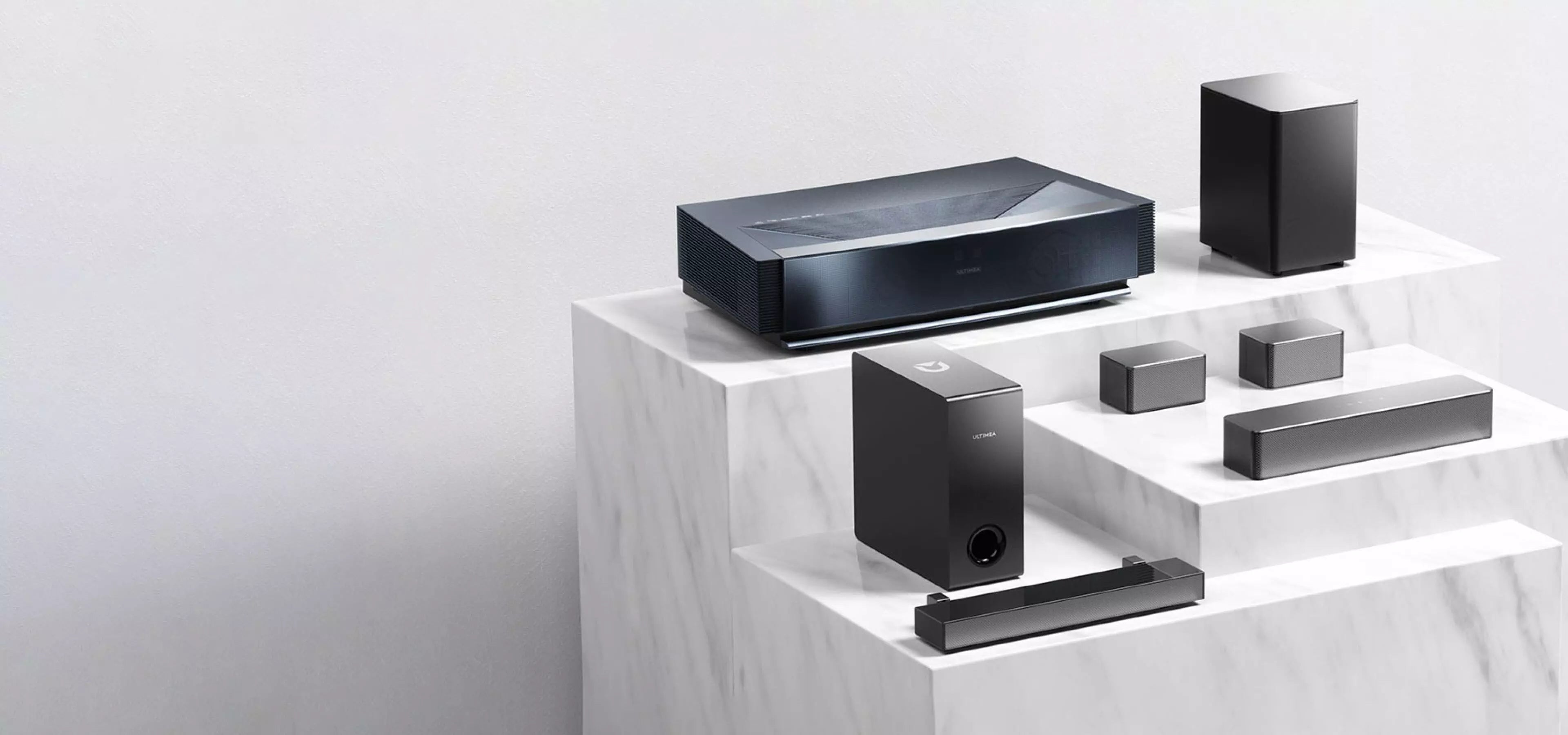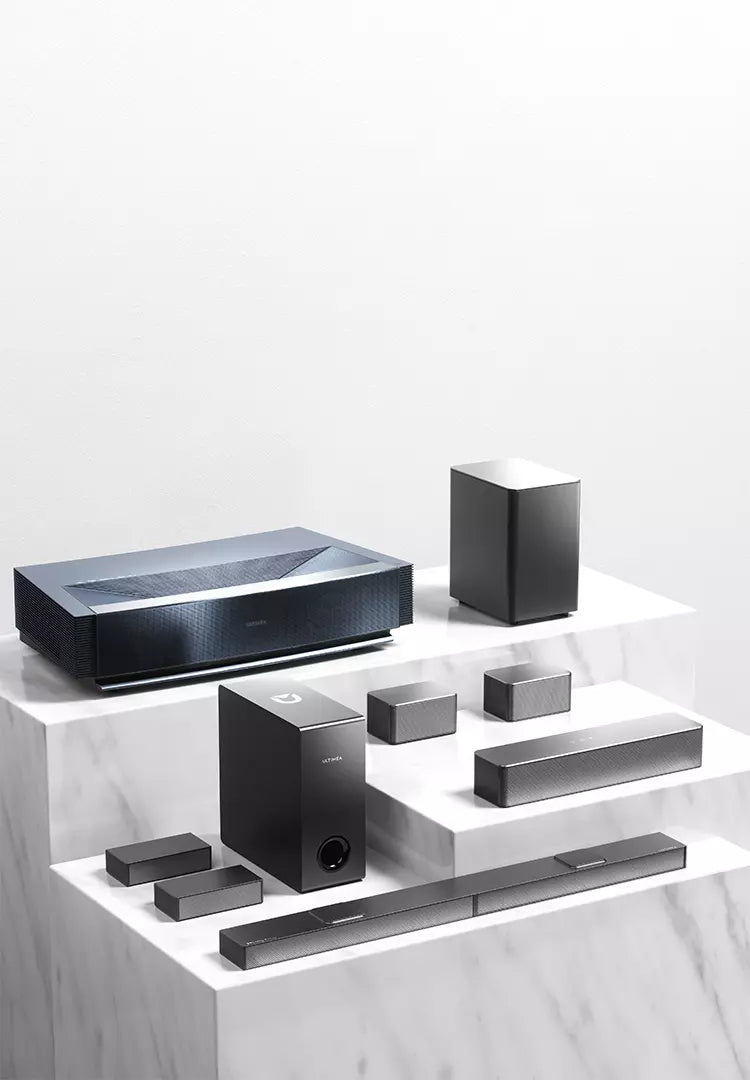 ULTIMEA Product Registration
Thank you for registering,
you have successfully received a one-year warranty extension!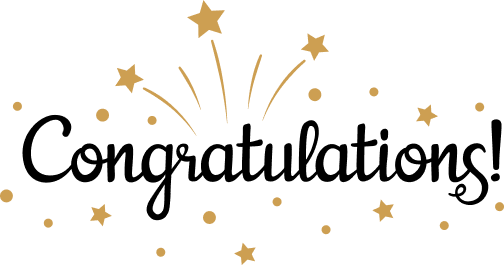 Need assistance with your ordered product?
Let us help you optimize your experience!
Click the link below to go to the help center.