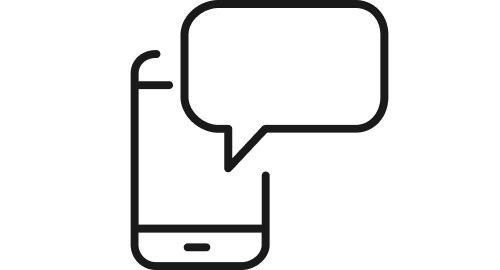 Share your unique link with friends via email or spread the word on social media.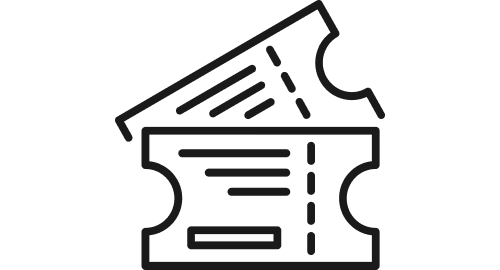 If your friend signs up for an account & purchases and your friend will get 25% off coupon.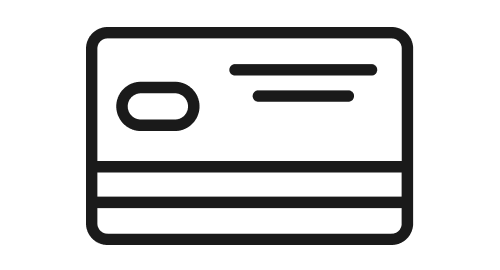 You will get a 25% off gift card every time your friends buy.
Frequently Asked Questions
1. How do I receive my reward?

Once your friend has made their first purchase, you will automatically receive a coupon code for $25 off your next purchase!
2. How do I get my referral link?

Login to your Ultimea's account, scroll down to the Rewards widget, click on Earn More Points, and click on the top left corner of the pop-up window. Scroll down to Refer Your Friends section to copy your referral link.
3. What does my referral have to do to get their discount?

First, they'll need your unique referral URL! Once they have that, they will need to open your unique referral URL in a web browser. This will take them to the store with a pop-up. In the pop-up, they will enter their email address to receive their discount code!
4. Does my referral have to buy a Particular Product?

If your friend signs up for an account and make a purchase, both you and your friend will be rewarded.
5. Is there a limit to how many people I can refer or a time limit for them to sign up?

No limit! You can refer as many people as you like and they can sign up any time. Happy referring!
Stay Connected
Get more updates from our blog posts and find creative ideas in Ultimea's community.
Let's roll this fun together.